Men's Polo | Jersey Milano
Italian-made Polo, meticulously designed for the discerning professional like you.
Exquisite Italian Craftsmanship: Crafted in the heart of Italy, this polo embodies the artistry and precision synonymous with Italian fashion. Each stitch is a testament to unparalleled craftsmanship.
Elevated Comfort with Ribbed Cuffs: Experience a new standard of comfort with ribbed cuffs that offer a tailored fit, ensuring unrestricted movement throughout your day.
Functional Front Chest Pocket: Convenience meets style with a strategically placed chest pocket. Carry essentials with ease, without sacrificing the polo's refined aesthetic.
Sculpted Soft Point Collar: The soft point collar adds a touch of sophistication, framing your neckline with grace and refinement. It's the epitome of understated elegance.
Versatile Elegance: Whether paired with tailored trousers or dressed down with casual slacks, this polo effortlessly transitions from clinic to conference room, reflecting your unwavering professionalism.
Unparalleled Fit and Finish: Designed to complement your physique, this polo exudes confidence and authority. Every detail is meticulously considered, ensuring you look and feel your best.
Timeless Style, Timeless Quality: This polo is more than a garment; it's a testament to enduring style and enduring quality. Invest in the best, invest in Italian excellence.
Elevate your professional wardrobe with a polo that mirrors your dedication to precision and care. Command respect and make a lasting impression, because every detail matters.
Model is 6' 3", wearing size 50-Tall. We suggest that customers taller than 5' 11" consider tall sizes. 
Complete the look
×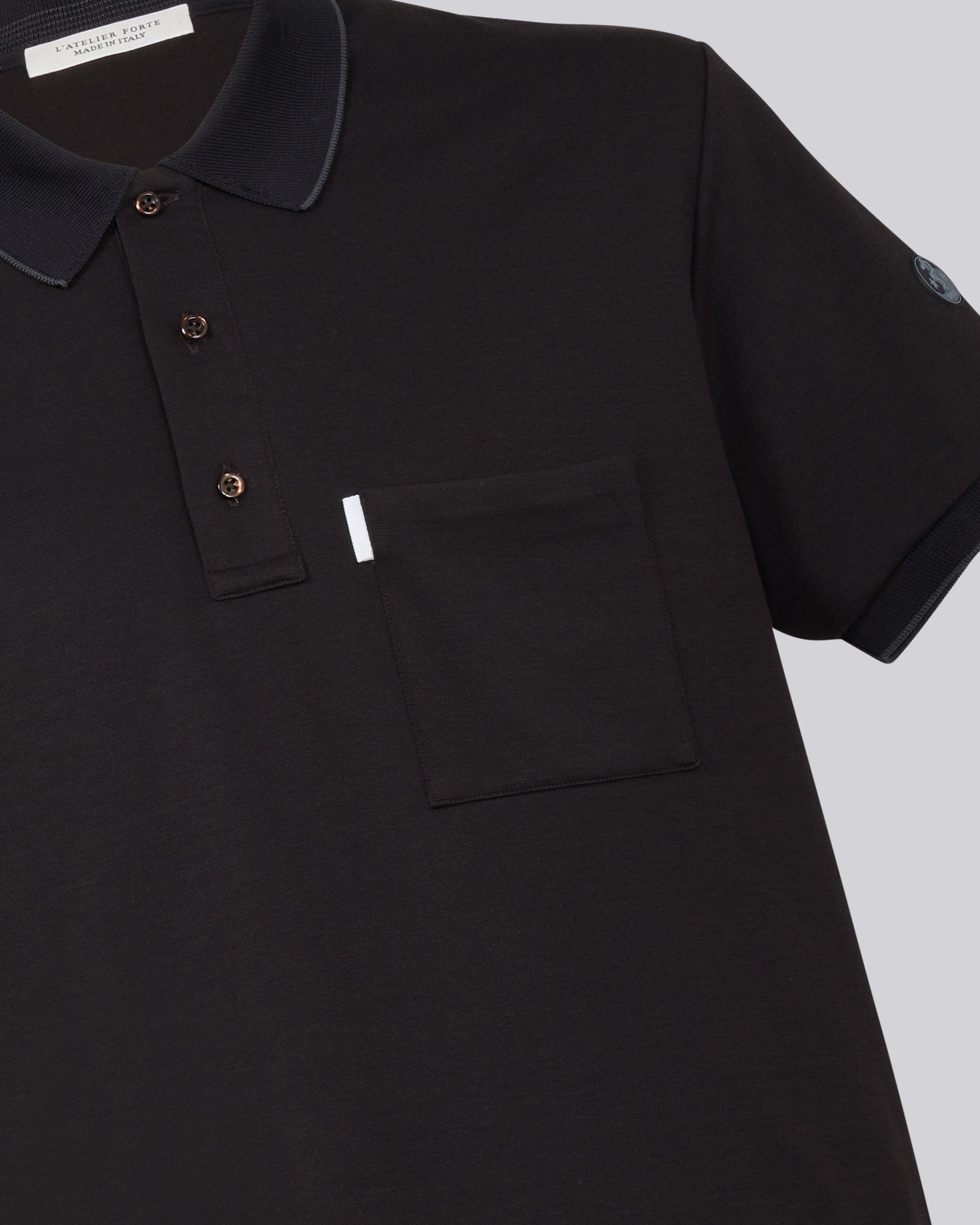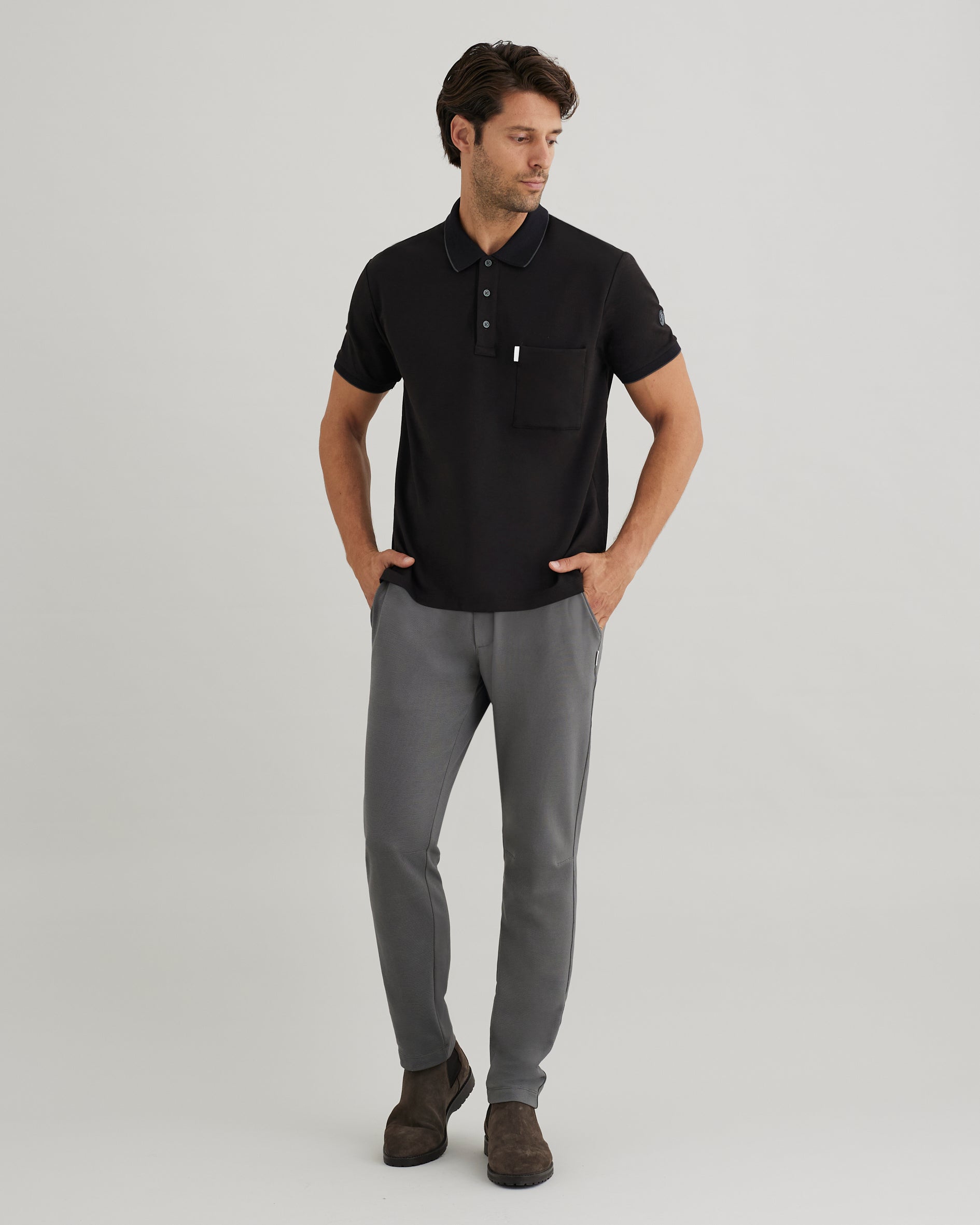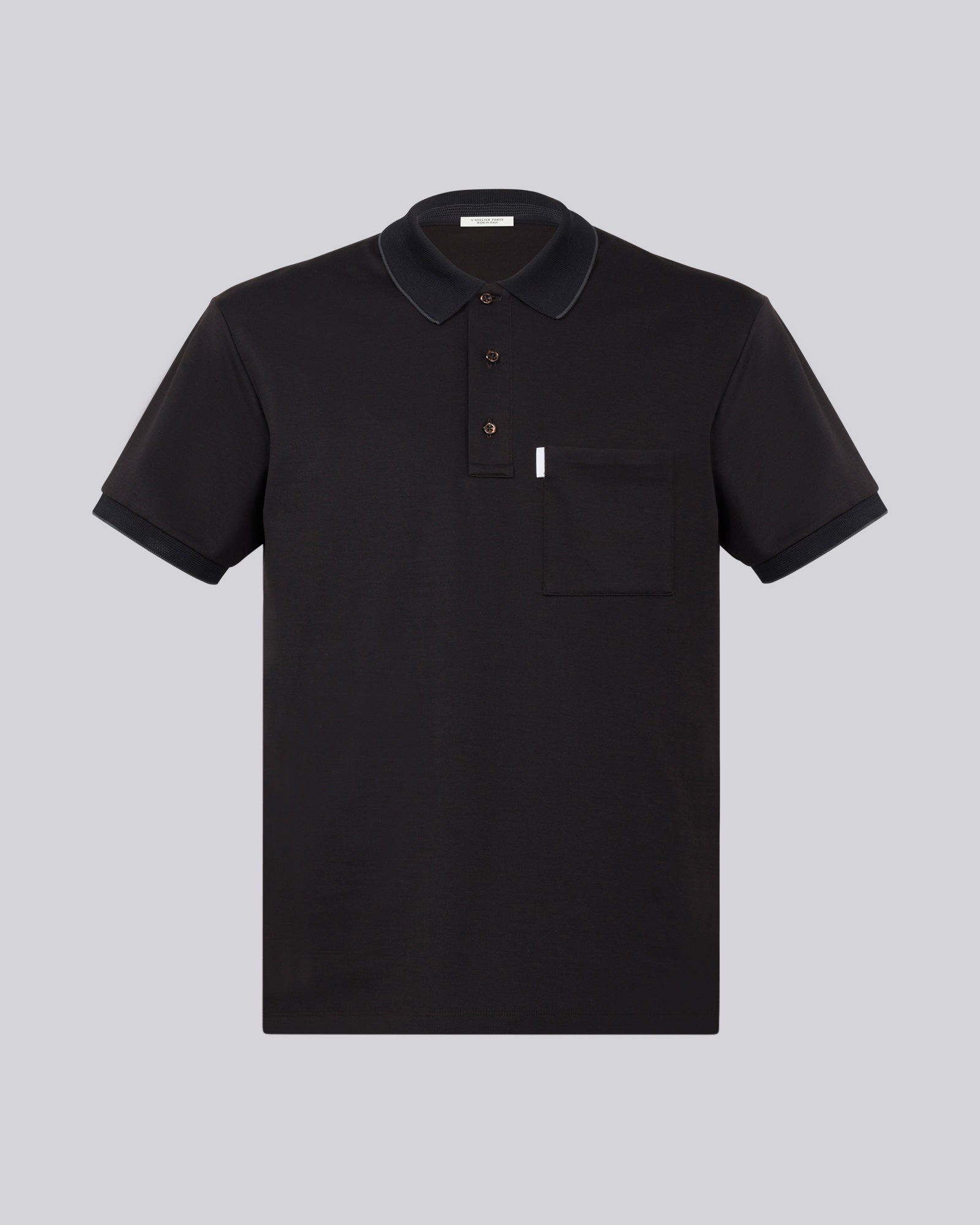 Effortless Style
Ribbed sleeve cuffs for a fitted look
Functional Storage
A front chest pocket offers accessible storage
Flexible Movement
Two side vents for freedom of movement throughout the day