Men's Office Scrub Pant | Jersey Milano
Crafted with cutting-edge Four-Way Stretch Jersey Milano fabric, these pants redefine comfort in the medical office. Infused with copper for unrivaled antimicrobial protection, you're not just wearing pants; you're wearing a shield against bacteria and viruses.
Tailored Fit, Tailored Excellence: Experience a fit that's as sharp as your medical expertise. These pants taper down to the ankle, offering a sleek, professional look that commands respect.
Functional Design, All-Day Versatility: With two spacious front pockets and a back pocket, you have ample room for your essentials. Whether in the office, during rounds, or out for errands, these pants seamlessly adapt to every part of your day.
Elastic Waistband, Personalized Comfort: The elastic waistband, coupled with an internal drawstring, ensures a fit that's perfect for you. No compromises on comfort or style; these pants are designed with your needs in mind.
Professional Style, Anytime, Anywhere: These versatile pants aren't confined to the medical office. Wear them in or out of work, and experience the perfect blend of professional style and day-long comfort.
Elevate your wardrobe with the Ultimate Scrub Pant. Because being a top-tier doctor should be matched by top-tier attire.
Model measurements: Height 6'2" (188 cm), Waist 32" (81 cm) | Wearing size 50 Tall
Complete the look
×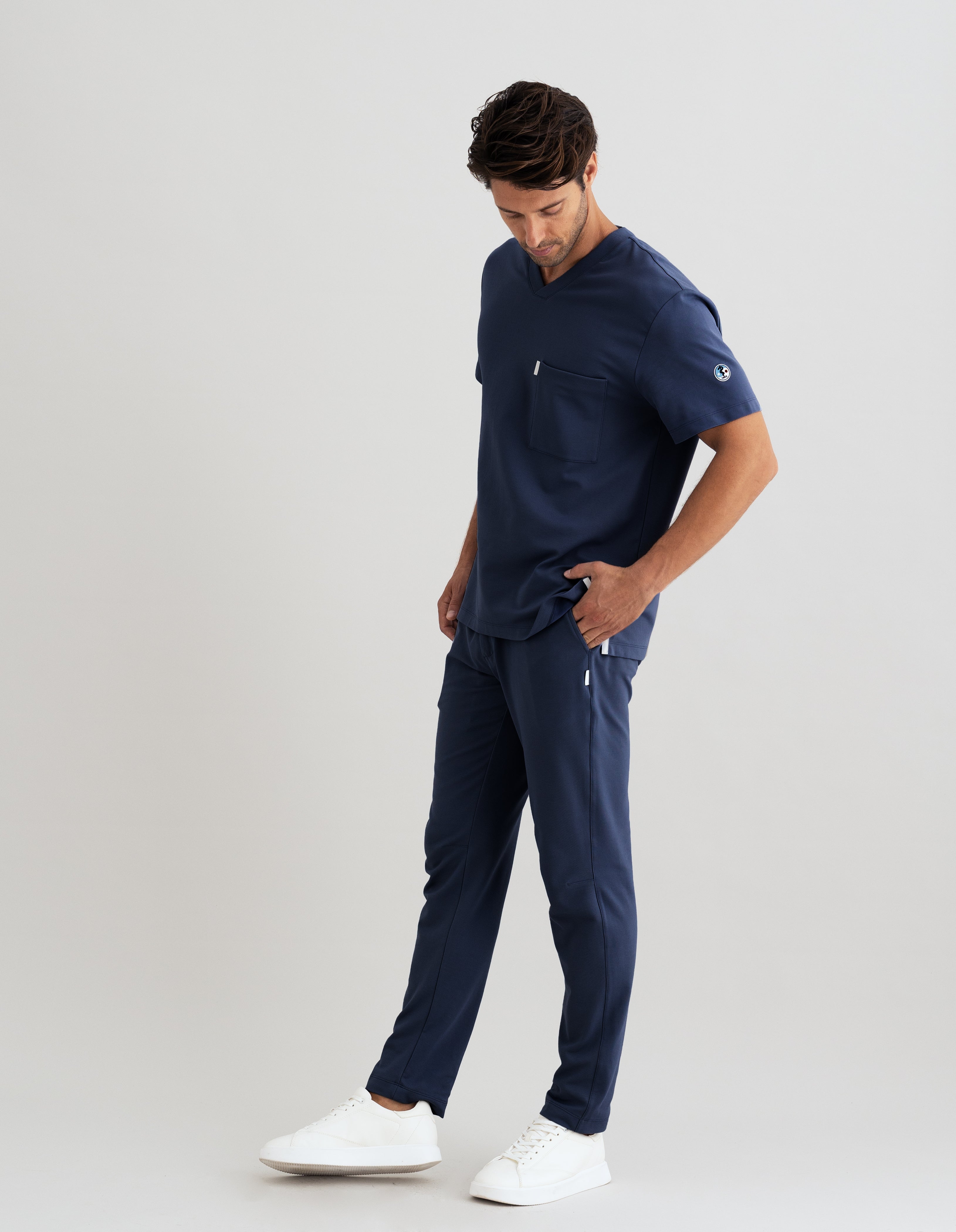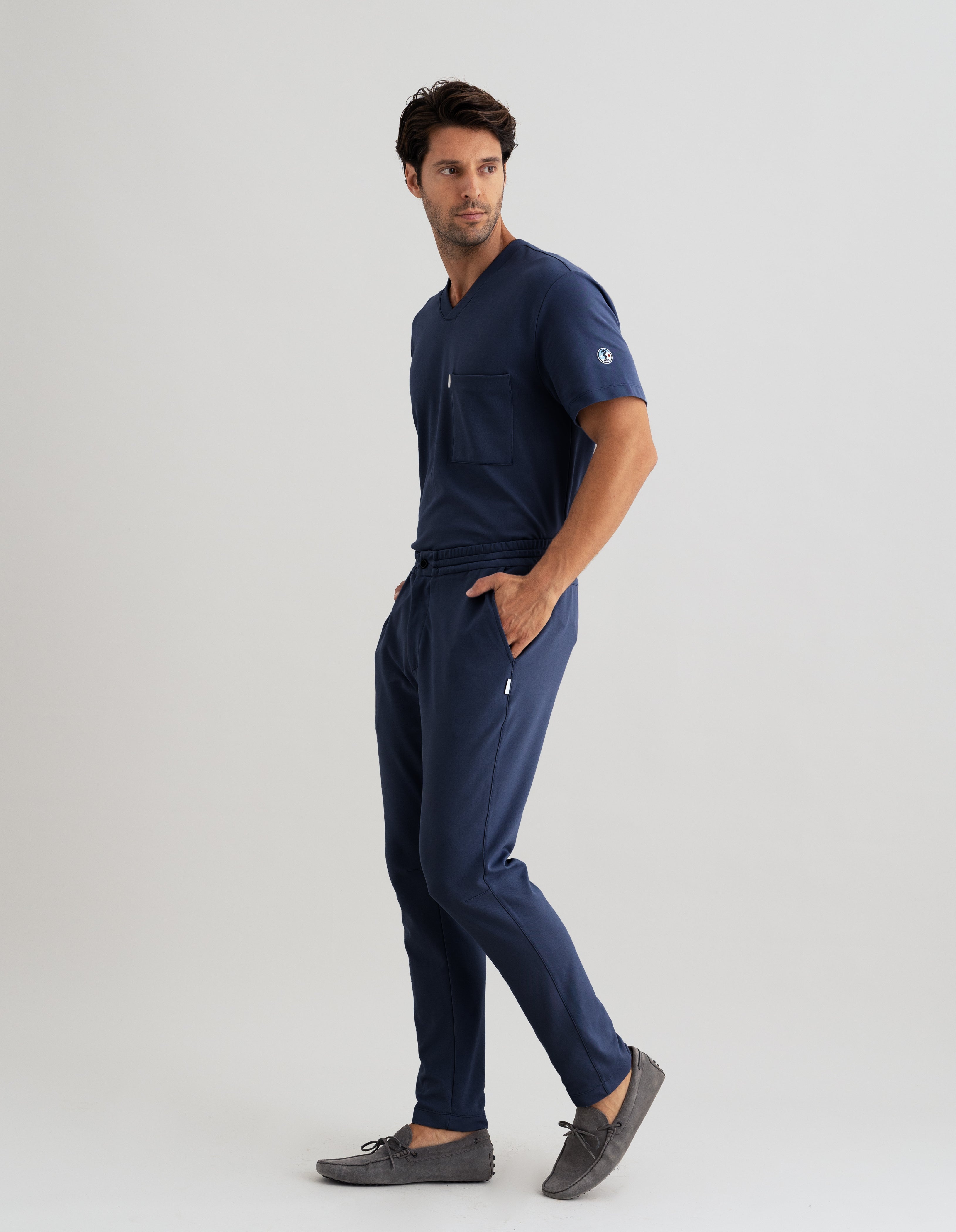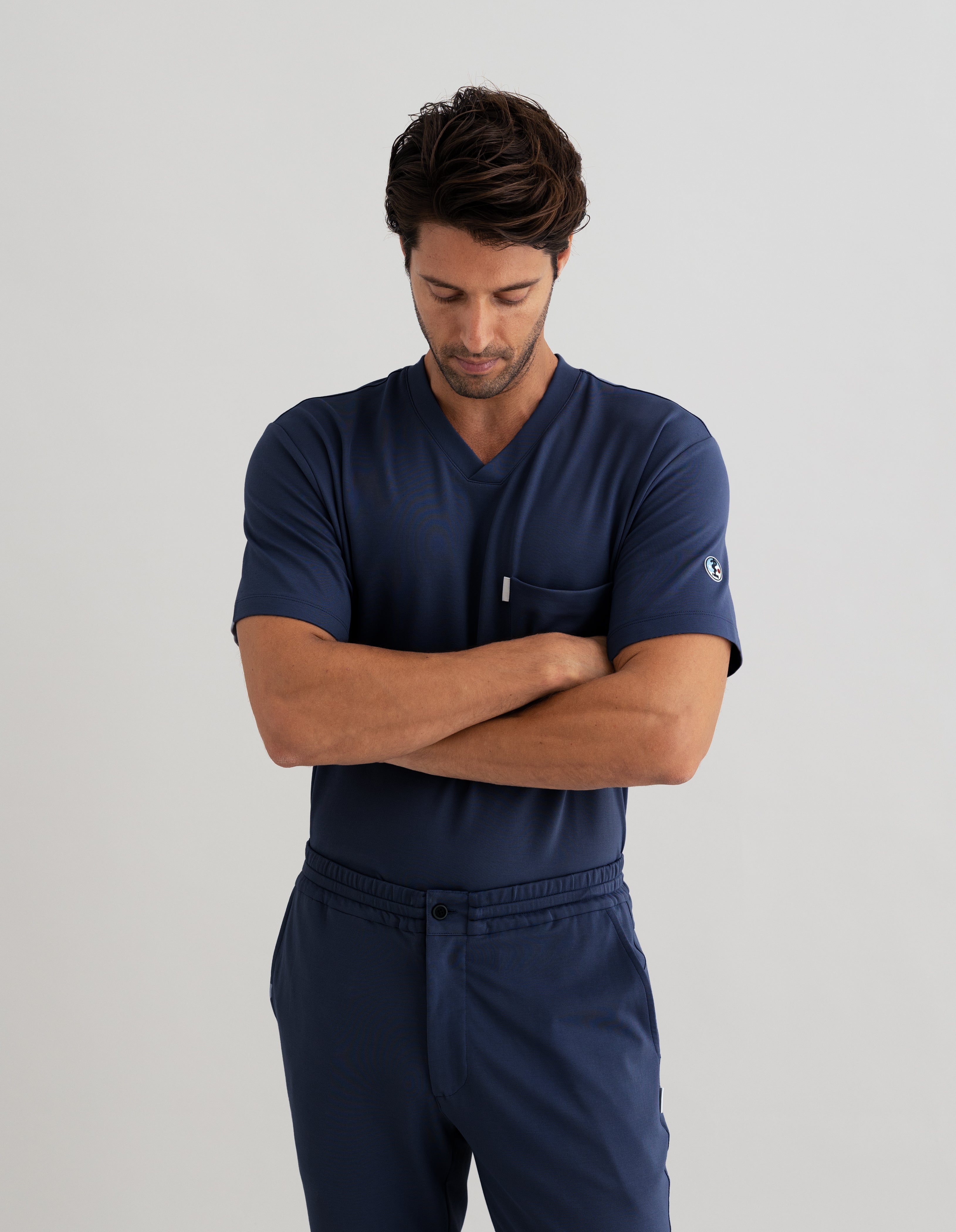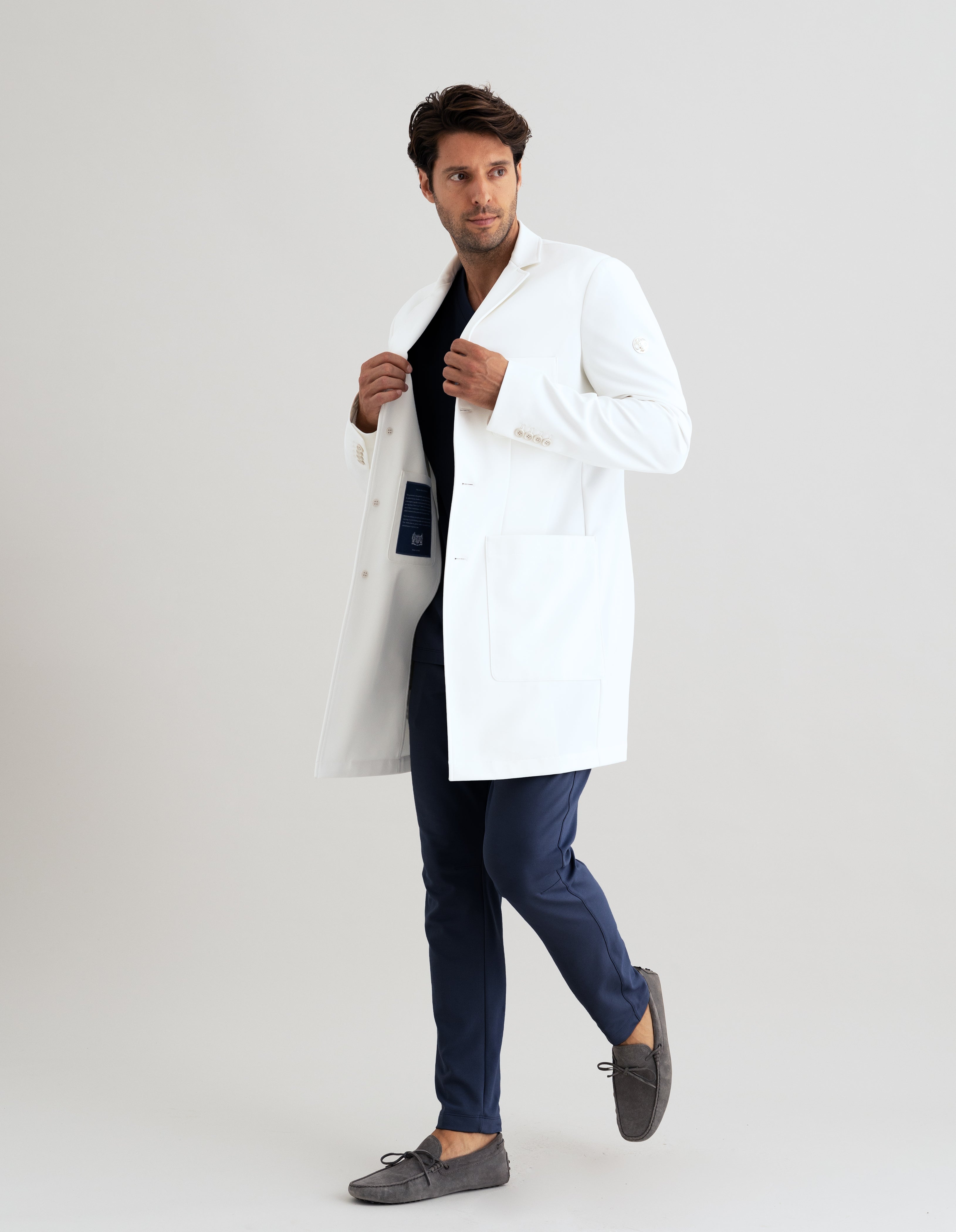 Personalized Fit
Elasticated waistband with custom drawstrings and added button at the closure provide a personalized, adjustable fit
Functional Storage
Two front pockets and a back pocket with hidden zipper for multiple secure storage options
Flexible Movement
Articulated design for freedom of movement